Welcome Visitors
If you are looking for a church home, we'd love for you to visit us! Here's a few things to help you: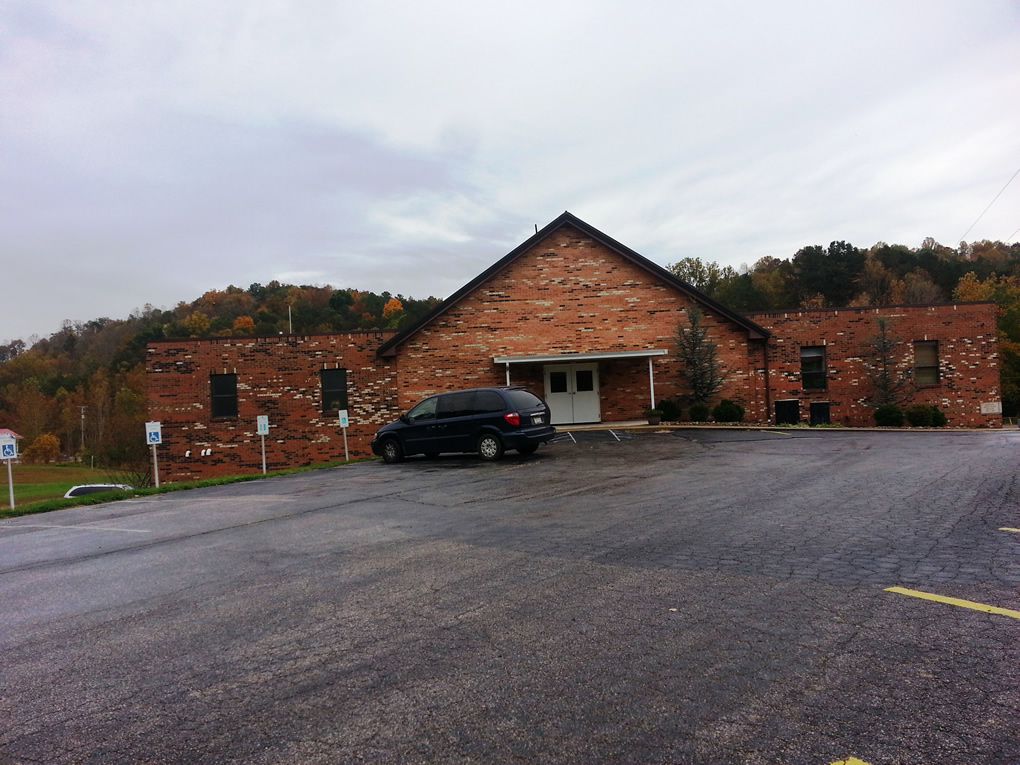 The main entrance to our church is located at the back of the building. We have some parking spots behind the building just for our visitors. Just drive up the left side of the building to the back parking lot.
For families with young children, we have an infant nursery that is staffed during each service. It is conveniently located to the left of our sanctuary in Room 213.
On Sunday mornings, we also have Children's church for our toddlers and elementary children. Children stay in the main sanctuary during our praise and worship time and are dismissed before the sermon. You can pick up your child in the Children's Church room located downstairs.
Each Sunday, we have two hostesses on hand to greet our visitors. They will be in the foyer as you enter and will be glad to answer any questions you may have.