Our Staff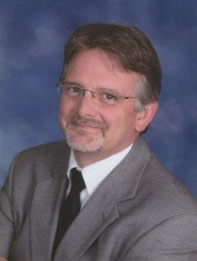 Kevin Prevett
Kevin Prevett serves as our Minister. Kevin came to Lighthouse Baptist Church in June 2013. He previously served at
First Baptist Church of Fairlea, West Virginia,
First Baptist Church, Flushing, Michigan, as Youth Pastor, and
First Baptist Church, Spencer, Ohio.
Kevin has been married to Lisa for 28 years and they have three children.  He graduated from Liberty University with a Bachelor of Science degree in Church Ministry in 1987.
Kevin's hobbies include reading, sports and spending time with his family.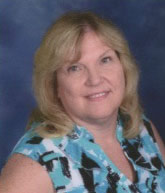 Sharon Duke
Sharon has been the church secretary at Lighthouse since July 1, 2013, & a member of Lighthouse for 12 years. She has been married to Perry for 23 years and have two grown boys, Jason and Joe, two grandchildren, Elijah and Kyleigh, and one great grandson, Braxtyn.
Sharon has worked as an LPN and as a Realtor, but has never enjoyed a job as much as being church secretary. Sharon enjoys crafts, event planning, and time with family and friends.
Deacons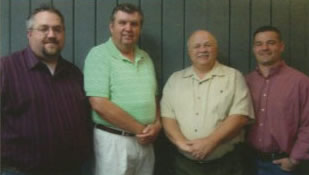 From left to right:
Mike Robie, Fred McPherson, John Brock and Elijah Laramee.